Yom Hashoah Reading of the Names
Thu, April 8 at 3:30 am

–

4:00 am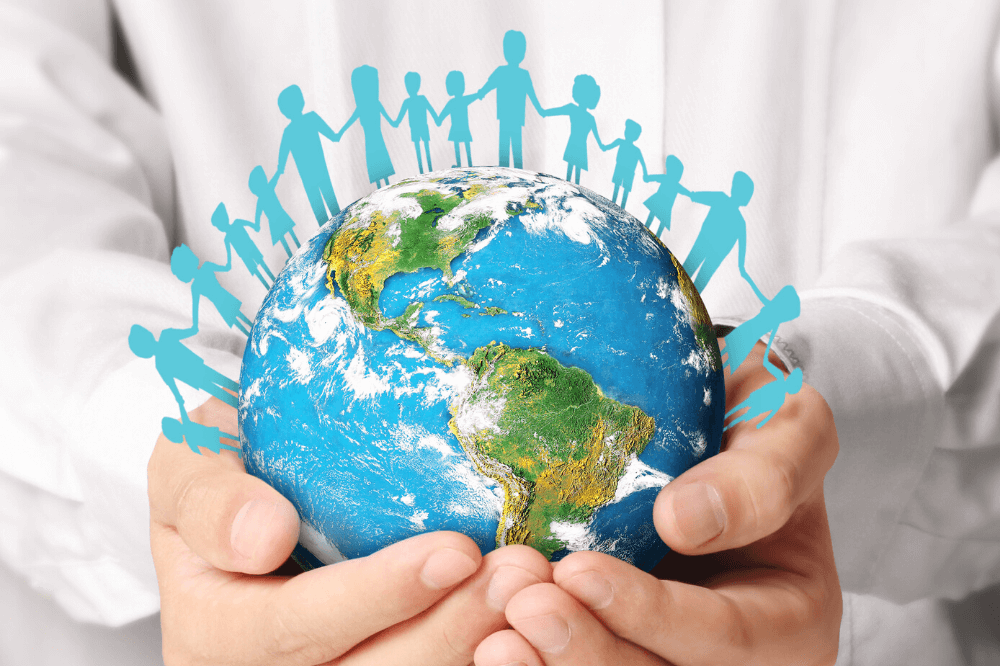 Each Year, Ansche Chesed participates with Synagogues on the Upper West Side and the JCC Manhattan in the annual commemoration of Yom HaShoah, by reading from books of names of those who perished in the Shoah.
The Reading of the Names will begin on the evening of Wednesday, April 7 at 10pm and continue through the night until Thursday, April 8 at 7am.
Our synagogue has a designated 30-minute slot for members to read the names. Participants are also welcomed to read their own family names.
Ansche Chesed's Time Slot: Early Thursday morning, April 8 from 3:30-4am.
Because the program is on Zoom, there is no need to schlep in the middle of the night, but this also requires knowing the names and email addresses of all those who plan on being a part of the Ansche Chesed group in advance.
Please notify Darone Ruskay at druskay@anschechesed.org if you would like to participate.