AC Salon with Dan Lenchner: A Photographic VIew of Life In Israel
Sun, April 19 at 11:00 am

–

12:30 pm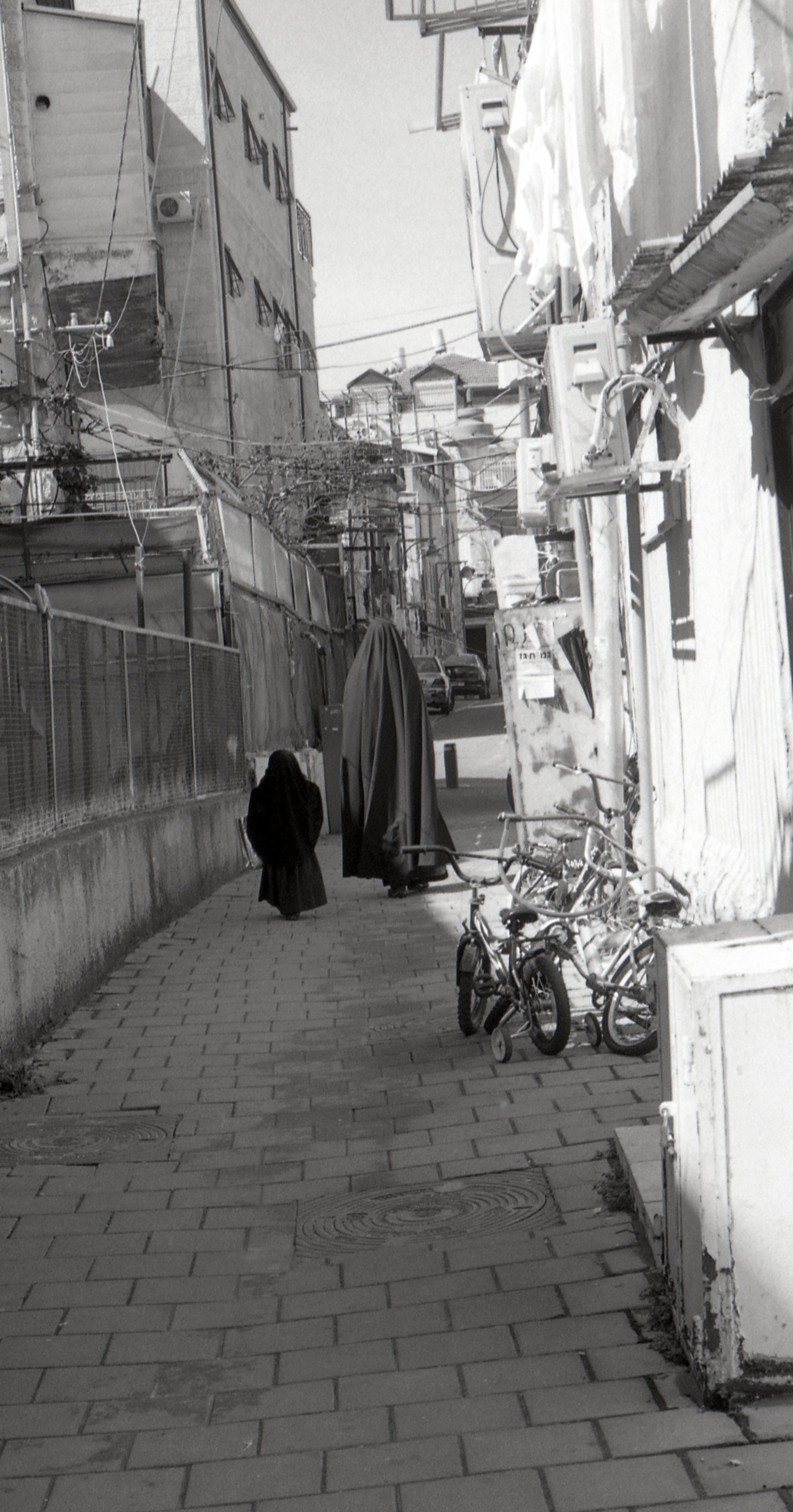 While we can't be together in person, that does not mean that we can not learn from each other.
Dan Lenchner is an Israeli born photographer and collector of vintage images.  He recently spent five weeks in Israel during which time the country first began to experience the coronavirus, was engaged with its third election in one year, and celebrated Purim.
During the salon he will talk about images he made in this period which reflect these three events as well as those photographs that comment on life in Israel in a broader day-to-day sense.  Dan has deep Israeli roots but is also steeped in the history of photography – a lover of Cartier-Bresson, Walker Evans, Paul Strand, and Anonymous.