Key Environmental Challenges in Israel
Mon, June 11, 2018 at 7:00 pm

–

10:00 pm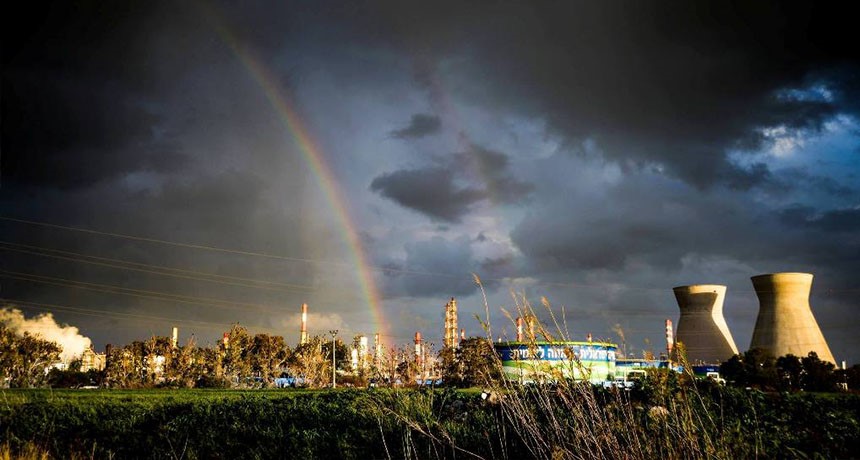 For over two decades, the Friends of Israel's Environment (FIE) has supported the cutting-edge environmental protection agenda of Adam Teva V'Din, Israel's leading environmental advocacy organization.
Using the power of law, science, and advocacy, Adam Teva V'Din's expert team of attorneys, scientists, and urban planners have significantly improved Israel's air quality, drinking water standards, recycling practices, coastline protection, and open space preservation.
Special Guests:
Amit Bracha, Executive Director of Adam Teva V'Din
Leehee Goldenberg, Senior Attorney and Clean Energy Expert
Sponsored by the AC Greening Committee and JCAN (Jewish Climate Action Network).
Free Admission.