Scribblers on the Roof
Mon, July 23, 2018 at 8:00 pm

–

10:00 pm
Event Navigation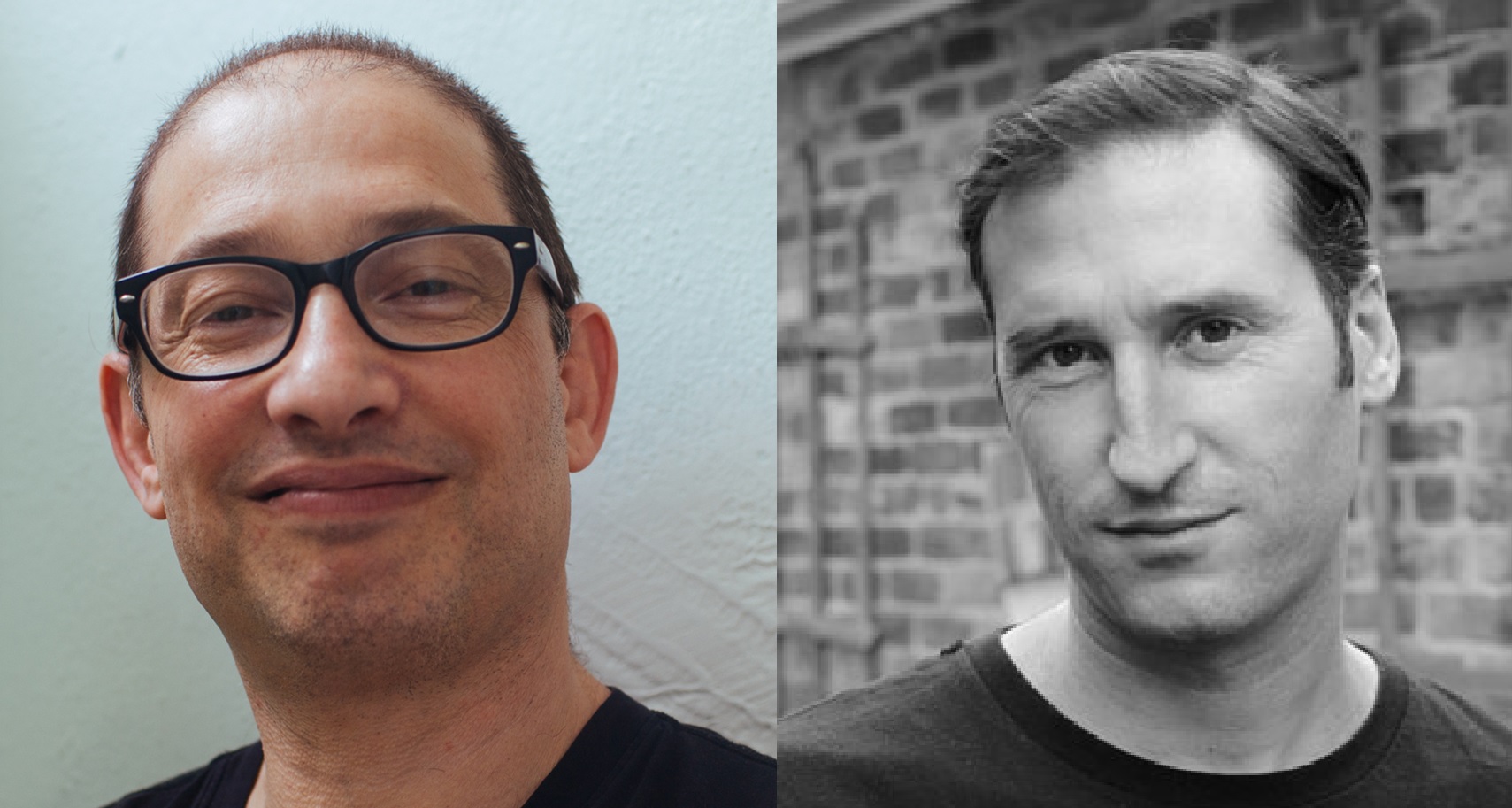 Monday evenings in the summer, from 8 to 10pm. $5 suggested contribution.
Join us on the Ansche Chesed roof to hear emerging and established Jewish writers read from their recent work. Beverages and books are available for purchase. If it rains, come anyway. We have a perfect indoor space.
ROBERT ANTHONY SIEGEL, Criminals: My Family's Life on Both Sides of the Law
(https://amzn.to/2kx04YE)
The Siegels of New York are a singular creation―quirky, idealistic, shaped in large part by Siegel's father, a lovable, impossible man of gargantuan appetites and sloppy ethics, a criminal defense attorney who loved his drug-dealing clients a little too much and went to prison as a result. Siegel's mother decided to pour her energies into making her children refined, art-loving mavens of fine dining in international settings―all the things that his father was not, with Robert as her most targeted ally. Once out of prison, Siegel's father struggled with depression, attempting to reenter legal practice, with age and finances nipping at his heels. Robert, as a son and later as an author, attempts to put all of these pieces together to make a coherent shape of family before realizing perhaps no such thing exists.
What is right, and what is wrong? How does one family join the greater world of normal people beyond the demimonde of drug dealers, bikers, schemers, rock musicians, and artists that swirled around them? Criminals explores those questions without easy judgments, creating a prism of an eccentric collection of characters bound together as the mysterious tribe of family.
KENNETH BONERT, The Mandela Plot
(https://amzn.to/2L5QBmC)
As the 1980s draw to a close, South Africa is a maelstrom of political violence with the apartheid regime in its death throes. Young Martin Helger is the struggling odd duck at an elite private boys school in Johannesburg, with his father a rough-handed scrap dealer and his brother a mysterious legend.
When a beautiful and manipulative American arrives at the family home, Martin soon finds himself wrenched out of his isolated bubble and thrust into the raw heart of the struggle. At the same time, secrets from the past begin to emerge and old sins long buried return in terrifying new ways, tearing at the Helgers, a second-generation Jewish family, even as the larger forces of history and politics tear apart the country as a whole. Mercy is in short supply and ultimately Martin must rely on alternative strengths to protect himself and fight for a better future.
From the acclaimed author of the National Jewish Book Award–winning debut novel The Lion Seeker, The Mandela Plot is at once a riveting literary thriller, a moving coming of age tale, and an unforgettable journey through a world that entertains and terrifies in equal measure, and holds profound resonance for the present moment.
Save the Dates for the rest of this year's lineup:
June 18 with Sally Koslow and Allan Appel
June 25 with Joshua Max Feldman and Sam Graham-Felsen
July 2 with Rebekah Frumkin and Jenna Blum
July 9 with Eileen Pollack and Dara Horn
July 16 with Jeremy Dauber and Paul Goldberg
July 30 with Laura Esther Wolfson and Hilary Zaid
August 6 with Cherise Wolas and Dawn Raffel