Scribblers on the Roof
Mon, June 25, 2018 at 8:00 pm

–

10:00 pm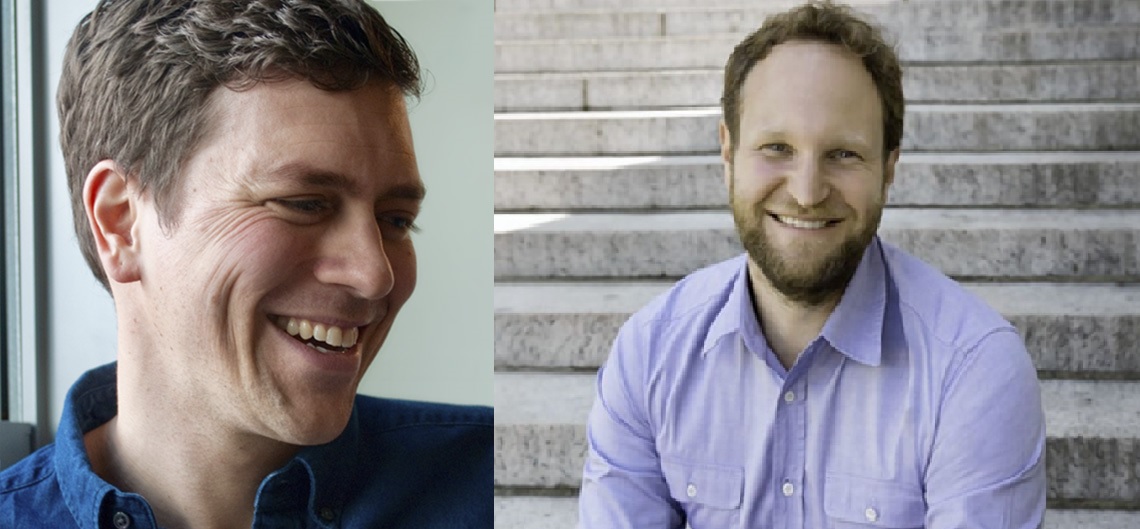 Monday evenings in the summer, from 8 to 10pm. $5 suggested contribution.
Join us on the Ansche Chesed roof to hear emerging and established Jewish writers read from their recent work. Beverages and books are available for purchase. If it rains, come anyway. We have a perfect indoor space.
SAM GRAHAM-FELSEN, Green
(https://amzn.to/2In49cq)
A coming-of-age novel about race, privilege, and the struggle to rise in America, written by a former Obama campaign staffer and propelled by an exuberant, unforgettable narrator.
JOSHUA MAX FELDMAN, Start Without Me
(https://amzn.to/2wJZU9v)
The author of the critically acclaimed The Book of Jonah explores questions of love and choice, disappointment and hope in the lives of two strangers who meet by chance in this mesmerizing tale that unfolds over one Thanksgiving Day.
Save the Date for the rest of the season's lineup:
July 2 with Rebekah Frumkin and Jenna Blum
July 9 with Eileen Pollack and Dara Horn
July 16 with Jeremy Dauber and Paul Goldberg
July 23 with Robert Anthony Siegel and Kenneth Bonert
July 30 with Laura Esther Wolfson and Hilary Zaid
August 6 with Cherise Wolas and Dawn Raffel